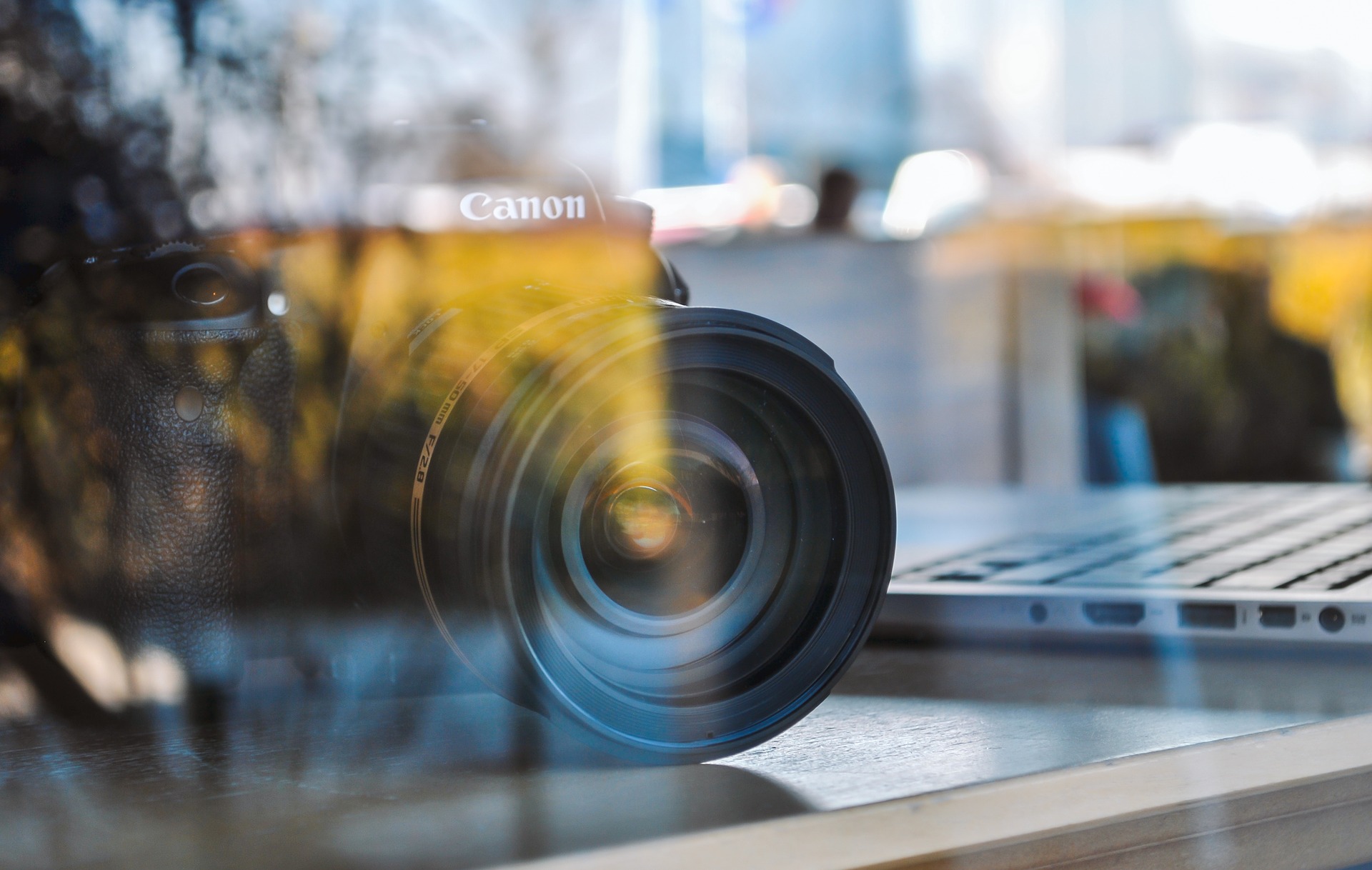 How to Craft the Perfect Video Marketing Push [INFOGRAPHIC]
We've already covered the important necessity of Video Marketing (heck, it's a service we offer here at Netsville), but what are the significant key points a video must feature to be successful? With today's shortened attention spans, not only is it vital to instantly capture attention but to keep that attention sustained to effectively imprint your marketing messages. Explainify's infographic below explores these key points, unmasking the psychology necessary to create a successful video.
Source: Explainify
Based in Rochester, New York, Netsville is an Internet Property Management company specializing in managing the Digital Marketing, Technical, and Business Solutions for our customers since 1994. For more information, please click here.