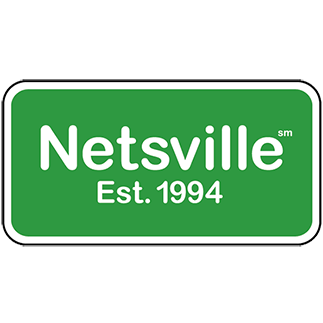 Internet Property Manager
Join our team! Netsville is looking to hire a savvy, experienced Internet Marketer. You will be part of the IPM team that collaborates with a wide range of clients on various web properties and projects, including: building & hosting websites, eCommerce & database solutions, and Internet marketing – content marketing, search engine, social media, etc.
As an IP Manager, it is important that you understand the importance of carrying a message throughout all types of Internet properties & media and have a basic grasp of User Experience. You must learn all iterations of the clients' goals and objectives, and recognize IPM's role to achieve objectives.
Experience Requirements:
Excellent Content and Copy Writing skills
A firm grasp of Digital Media Marketing, including: Content Marketing, Social Media Marketing, Search Engine Marketing, and Display Marketing.
Experience with Analytics and Reporting (Google, Twitter, etc.)
Proficient in Microsoft Office
Experience in presenting and communicating with both clients and internal teams
Please Note: No Telecommuting