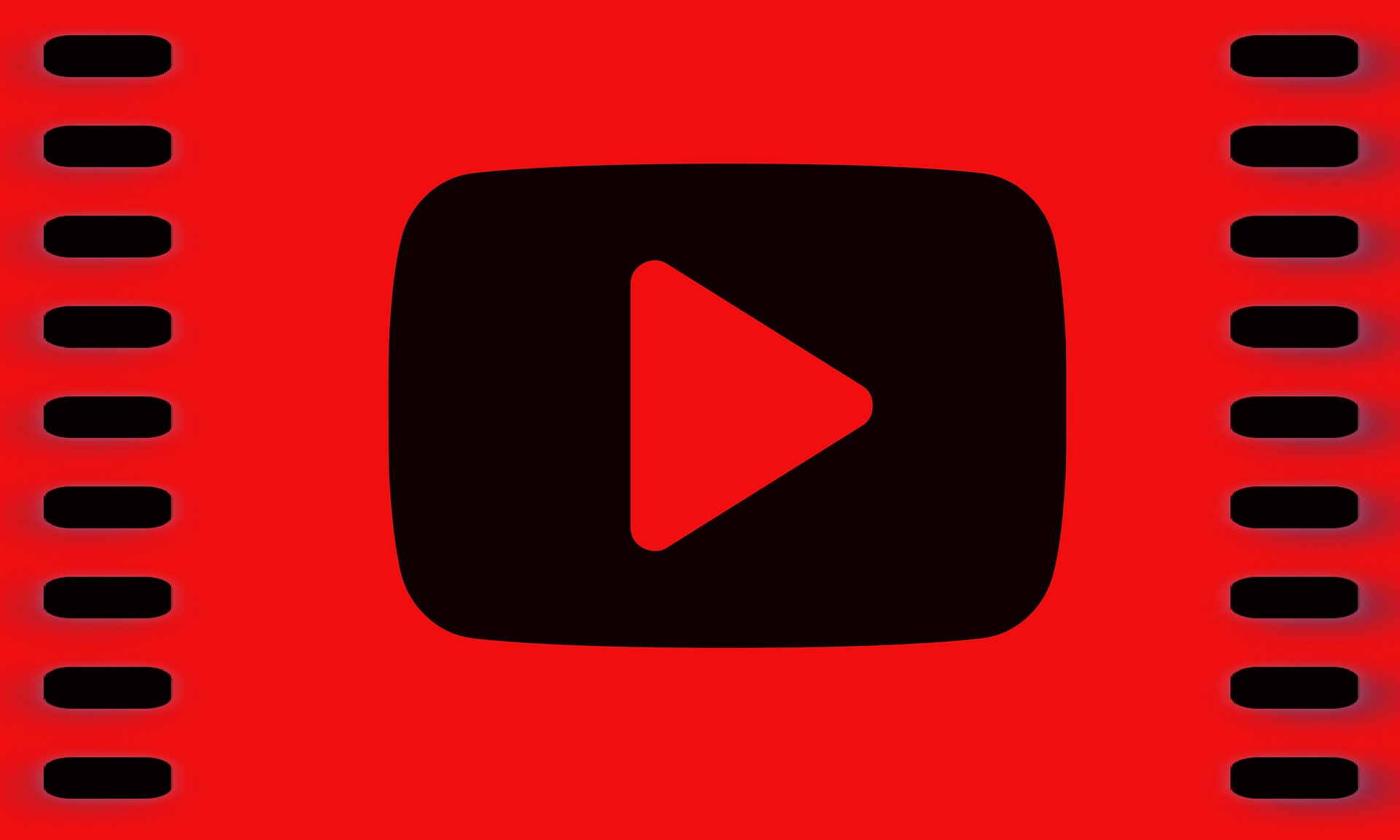 How to Take Advantage of YouTube's Mobile Domination [INFOGRAPHIC]
You've just filmed and edited a brilliant business video. "This one has the potential to go viral," you say to yourself hopefully. You've uploaded it with the best title you can think of, packed it with trending YouTube tags and keywords, and shared it with everyone on your company email list. What's the next step? The answer would be the Measurement step in our Internet Property Management life cycle. comScore has put out a helpful infographic (below) that can help unlock the best mobile measurement statistics which can guide your business into setting up a proper feedback loop to best analyze your success.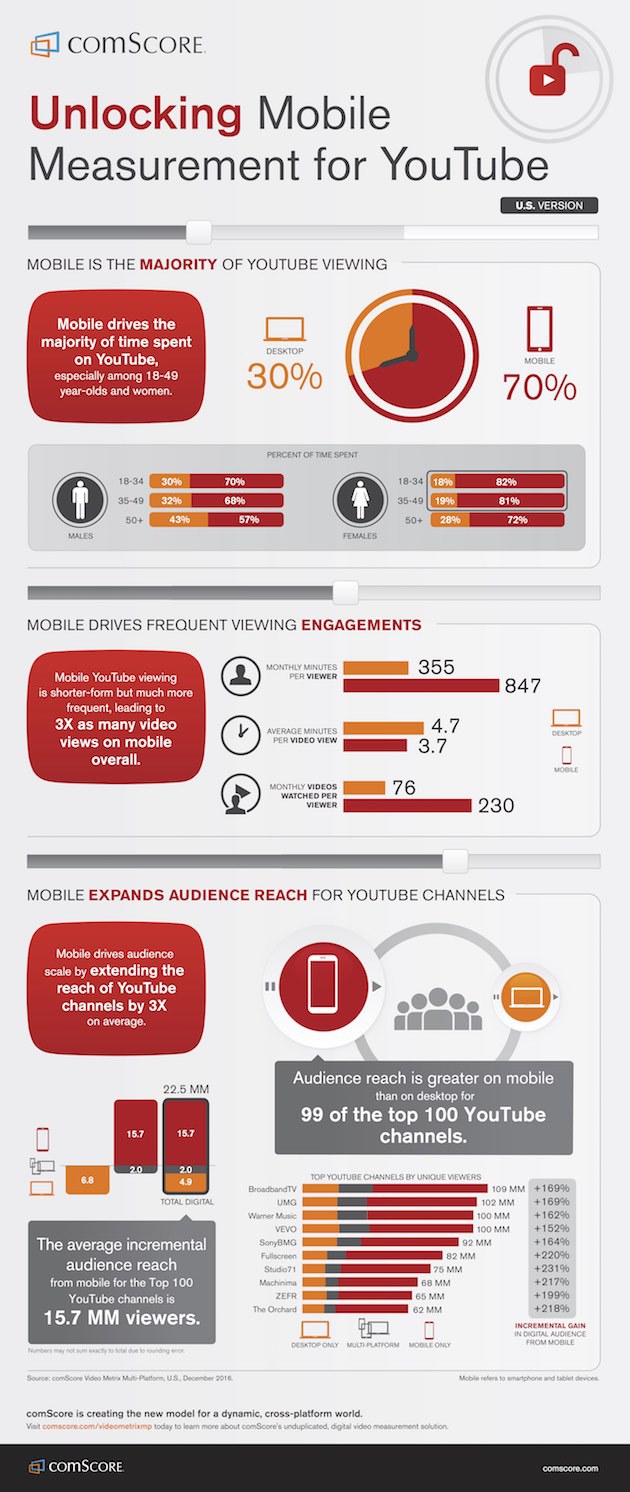 Source: comScore
Based in Rochester, New York, Netsville is an Internet Property Management company specializing in managing the Digital Marketing, Technical, and Business Solutions for our customers since 1994. For more information, please click here.