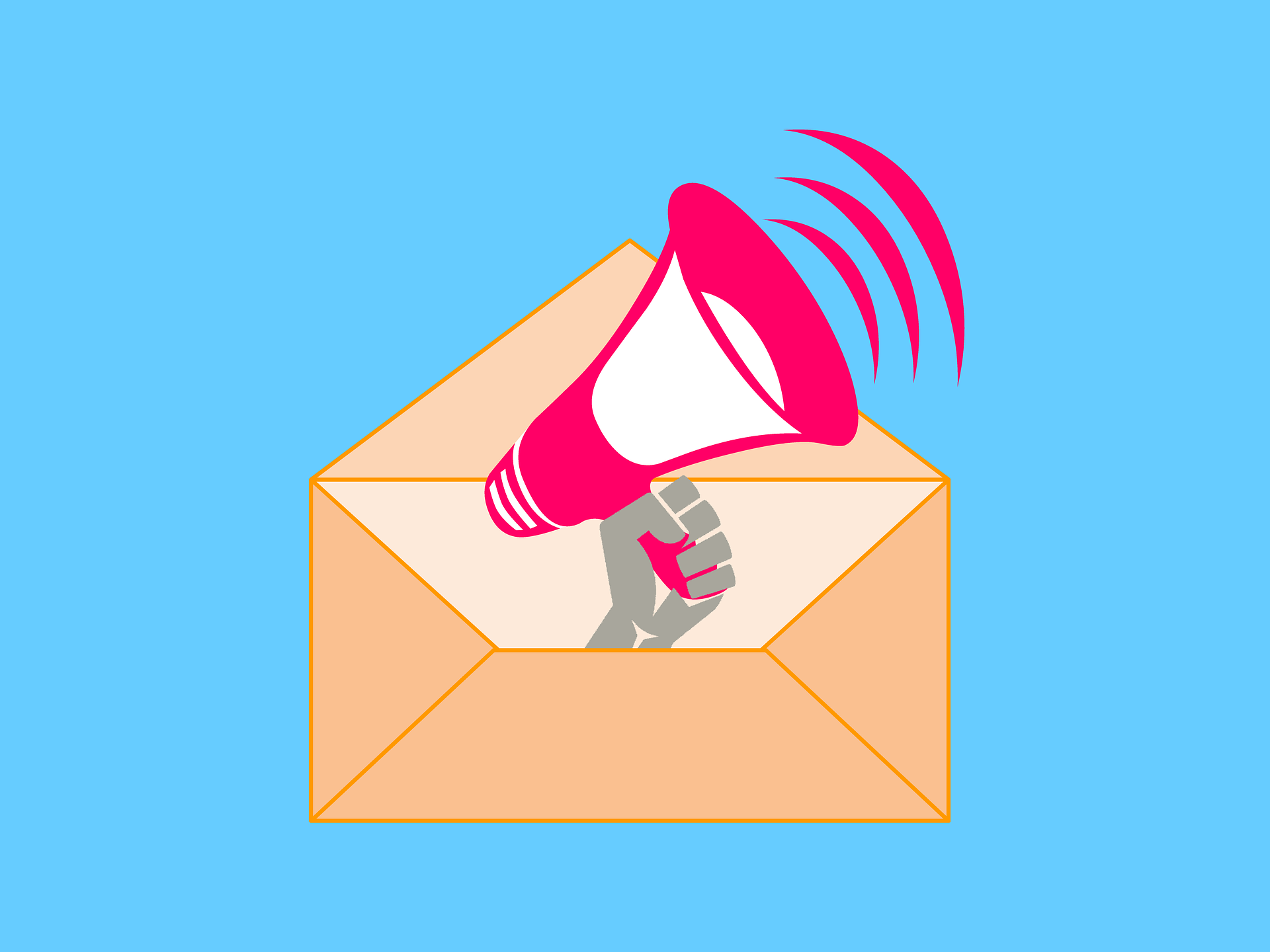 How to Measure Your Content Marketing Efforts [Infographic]
Content Marketing is an essential part of developing a well rounded marketing plan. Properly produced content will drive up your site's SEO, engage your customers to generate their own content and drive conversions. Not all content is created equally however, measuring the quality of your content can be difficult our friends at BrandPoint took a look at where your content marketing should be aiming and how you can measure your success!

Source Brandpoint.
Based in Rochester, New York, Netsville is an Internet Property Management company specializing in managing the Digital Marketing, Technical, and Business Solutions for our customers since 1994. For more information, please click here.