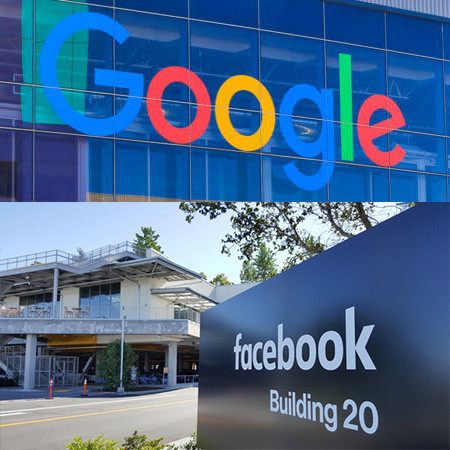 Facebook vs. Google [INFOGRAPHIC]
Google and Facebook are the two most popular platforms business go to start Pay-Per-Click campaigns, and for good reason, these two behemoths can offer exposure that not many other companies can. Both offer very powerful campaigns however, they convey different messages and a clear goal needs to be set for your marketing plan before you can choose between the two. Our friends at ThinkDigi made this infographic to help decide which path to choose for your Pay Per Click Campaign.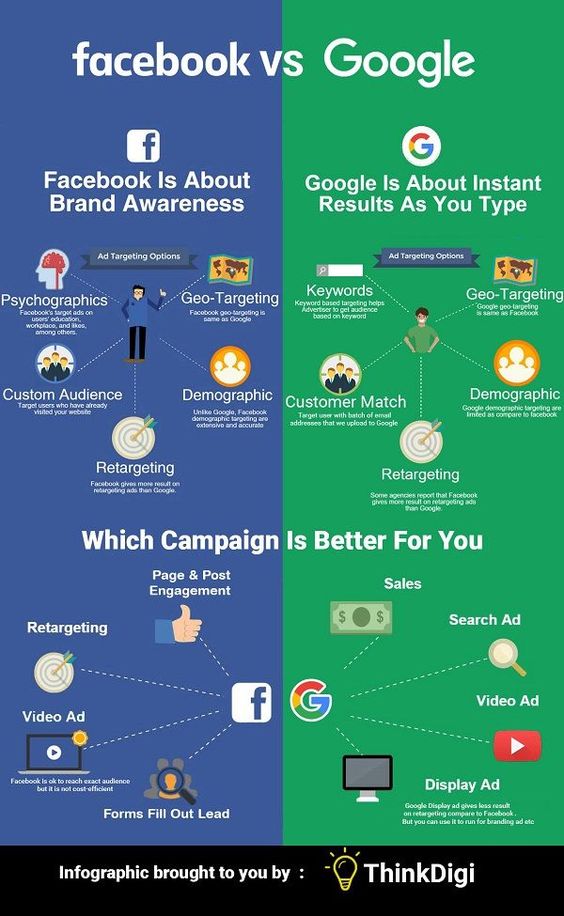 Source ThinkDigi.
Based in Rochester, New York, Netsville is an Internet Property Management company specializing in managing the Digital Marketing, Technical, and Business Solutions for our customers since 1994. For more information, please click here.