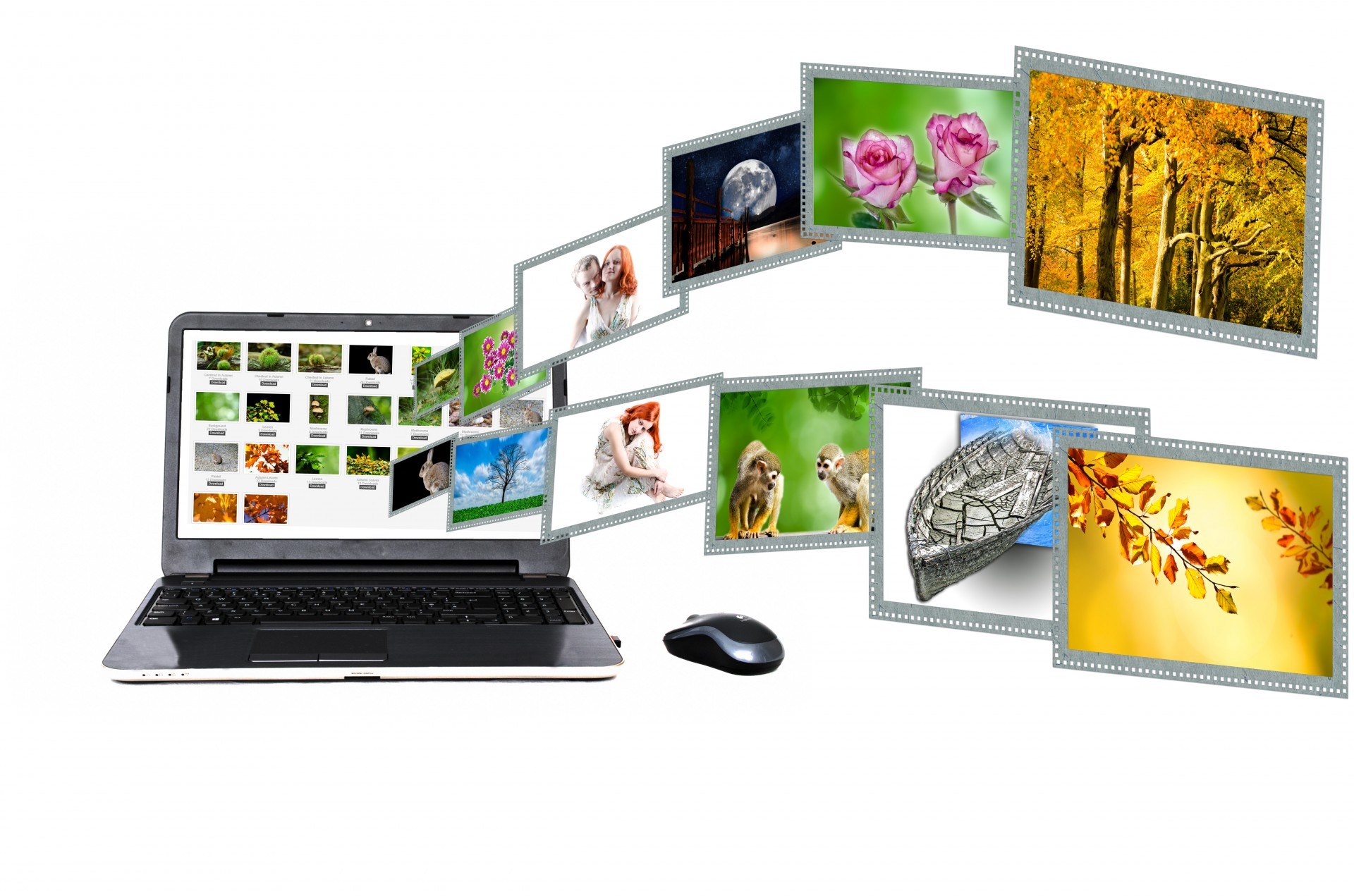 Let's Get Visual Online [INFOGRAPHIC]
A picture is worth a thousand words! Sharp visuals can be the difference between making that conversion and a customer leaving your site empty-handed. Bring your Images to the next level with these tips from Linkedin.

Source: LinkedIn
Based in Rochester, New York, Netsville is an Internet Property Management company specializing in managing the Digital Marketing, Technical, and Business Solutions for our customers since 1994. For more information, please click here.