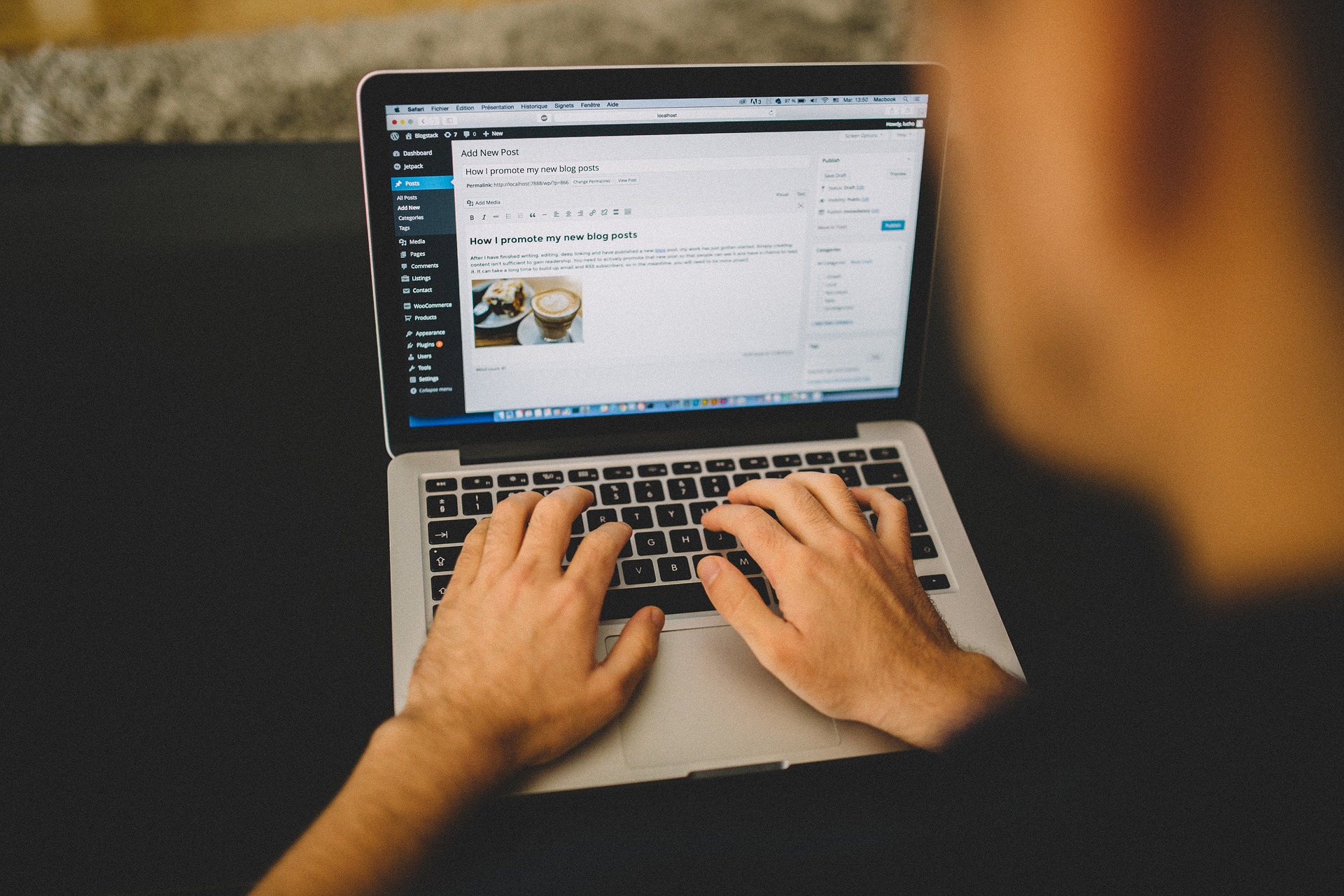 150 years of Holiday Campaigns [INFOGRAPHIC]
The end of the year brings about the holiday season and the holiday season brings the season of giving. The retail craze has changed how companies handle the end of the calendar year for over 150 years, and vice versa the way companies are handling the holidays are shifting our traditions, like Black Friday shopping. Here is a lookback through some of the most memorable holiday campaigns ever!
Source: Visualistan
Based in Rochester, New York, Netsville is an Internet Property Management company specializing in managing the Digital Marketing, Technical, and Business Solutions for our customers since 1994. For more information, please click here.