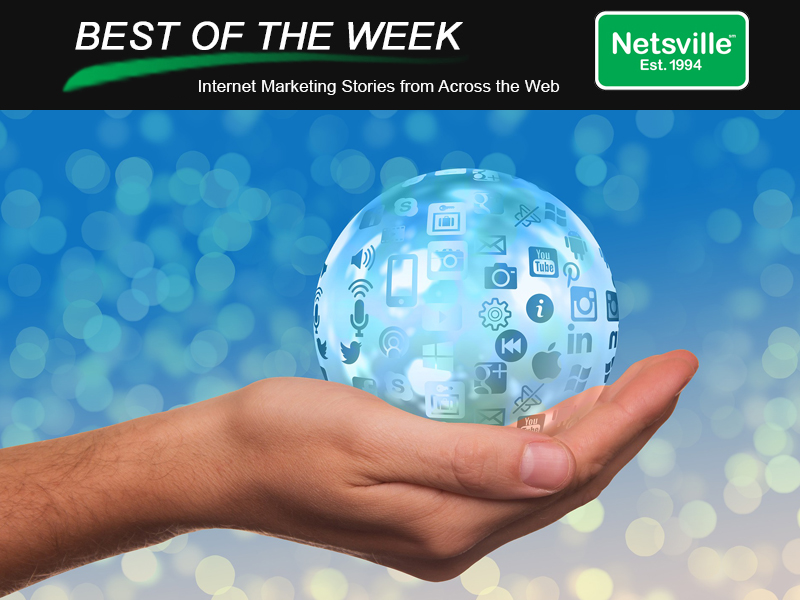 Best of the Week (10/2 – 10/6)
Netsville presents our top 5 Best of the Week picks for Internet Marketing stories and developments from across the web.
If you see a story or feature that you'd like to suggest for Best of the Week, please include it in the comment section below!
---
---
"I love talking with marketers, and I do it often. They ask me great questions about email and how to do it better. But every once in a while, I get a question that makes my head explode, and I got one of those at a recent conference. 'Should we use a 'do-not-reply' address as our 'from' address…'"
Read more at Marketing Land.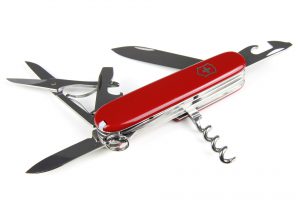 ---
---
"Managing social media is a critical area of importance for freelance writers, but it's really something that all businesses need to focus on in the modern world. And social media tools for freelancers can make a time-consuming job much faster. As a writer, we often hold a second 'unofficial' role as…"
Read more at Business 2 Community.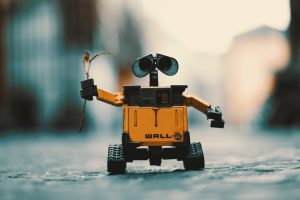 ---
---
"When thinking about the future of organic search, common considerations include the impending mobile-first index, machine learning, AI, natural language processing, voice search, site speed, HTTP 2, personalization and consumer behavior changes led by the Internet of Things and…"
Read more at Search Engine Land.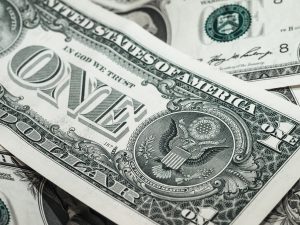 ---
---
"When you're a startup, you're almost always worried about the overall growth of your business. While raising enough capital is a huge concern, other factors crucial to growth include research, marketing outreach and efforts to spread awareness about your product/service. For these growth purposes…"
Read more at Entrepreneur.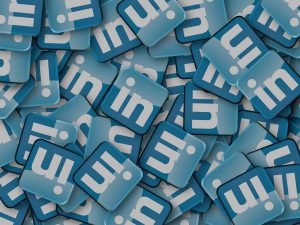 ---
---
"LinkedIn, the Microsoft-owned social network for the working world with some 500 million members, has made a large business out of recruitment — with some 11 million job listings on the site at any given time, and the recruitment market providing the company with its largest source of revenue…"
Read more at TechCrunch.
Check back next week for more Netsville Internet Marketing picks from across the web!
Based in Rochester, New York, Netsville is an Internet Property Management company specializing in managing the Digital Marketing, Technical, and Business Solutions for our customers since 1994. For more information, please click here.