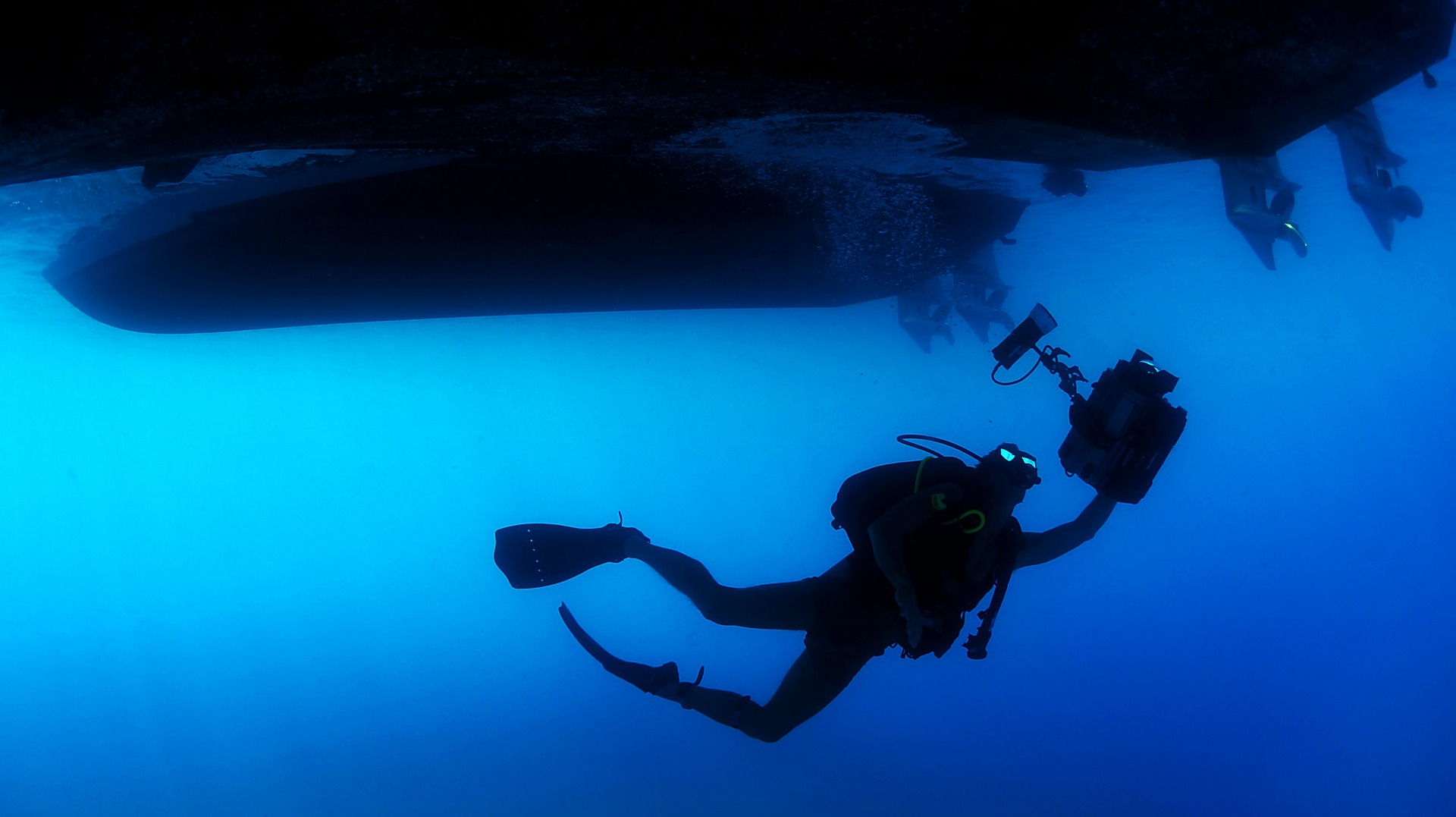 How Underwater Cables Keep the Internet Afloat [VIDEO]
Between wireless Internet, cell phone towers, satellite connections, and phone lines, we can easily take for granted how incredible it is that we currently live in a world where practically the whole world is connected to a vast, global network. What is most often overlooked is that 99% of overseas connections take place through about 300 undersea fiber optic cables – a practice that dates back over a century and a half to the times of undersea telegraph cables. The good folks at Vox have put together an incredible video highlighting many surprising facts and figures on how undersea cables do indeed keep the Internet afloat.
Source: Vox
Based in Rochester, New York, Netsville is an Internet Property Management company specializing in managing the Digital Marketing, Technical, and Business Solutions for our customers since 1994. For more information, please click here.