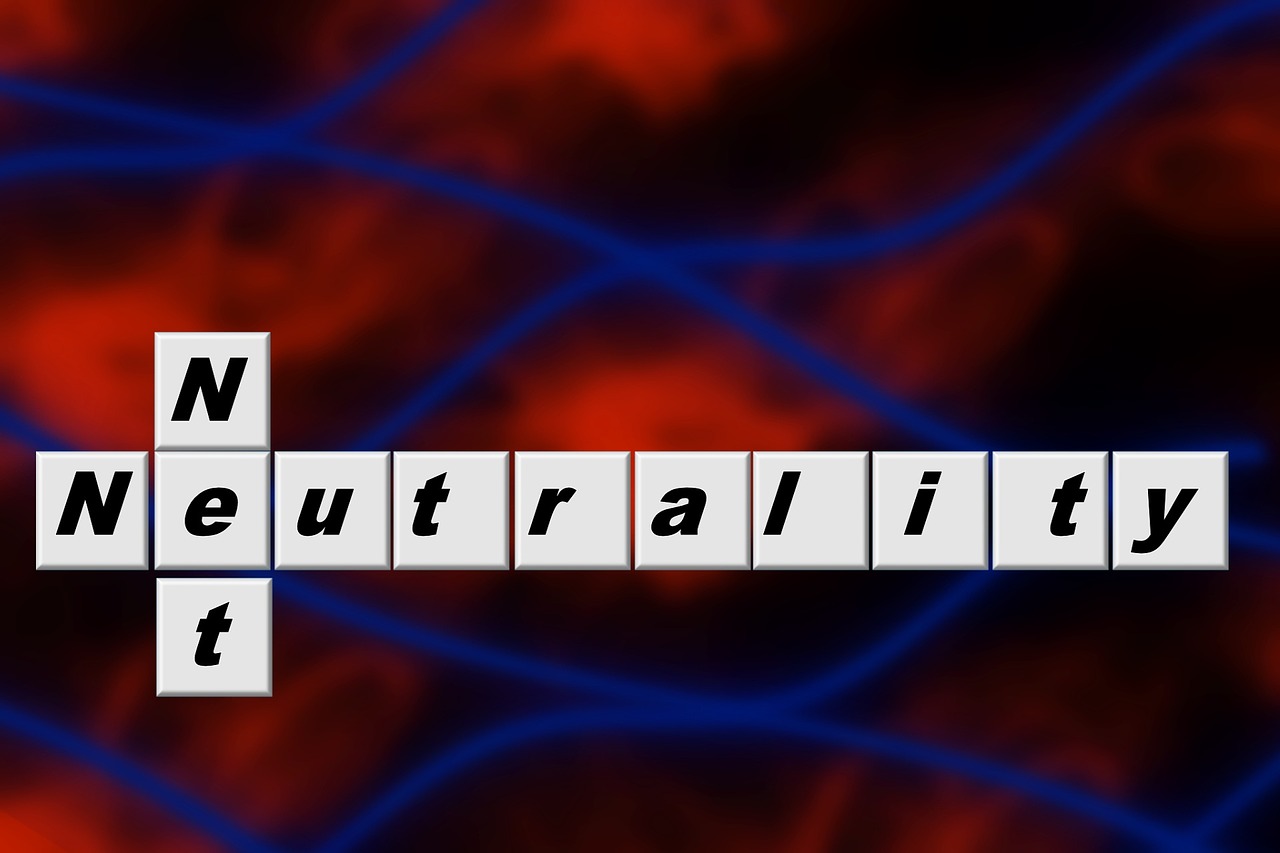 The Battle Over Net Neutrality [INFOGRAPHIC]
We've touched upon this before, but the battle over net neutrality and the FCC's position on the issue is one that sparked our immediate attention – especially in light of our standing on Internet Property Management. Pepeyee put together an interesting infographic than takes an earnest look at the long history of "the battle to protect internet freedom" that dates back to 2003 (when "net neutrality" was first coined as a term). Whether you agree or disagree with the latest outcomes of the stated battle, its certainly an interesting look at the evolution of one of the hottest debates over the future of the worldwide web in the United States.
Source: Pepeyee.com
Based in Rochester, New York, Netsville is an Internet Property Management company specializing in managing the Digital Marketing, Technical, and Business Solutions for our customers since 1994. For more information, please click here.