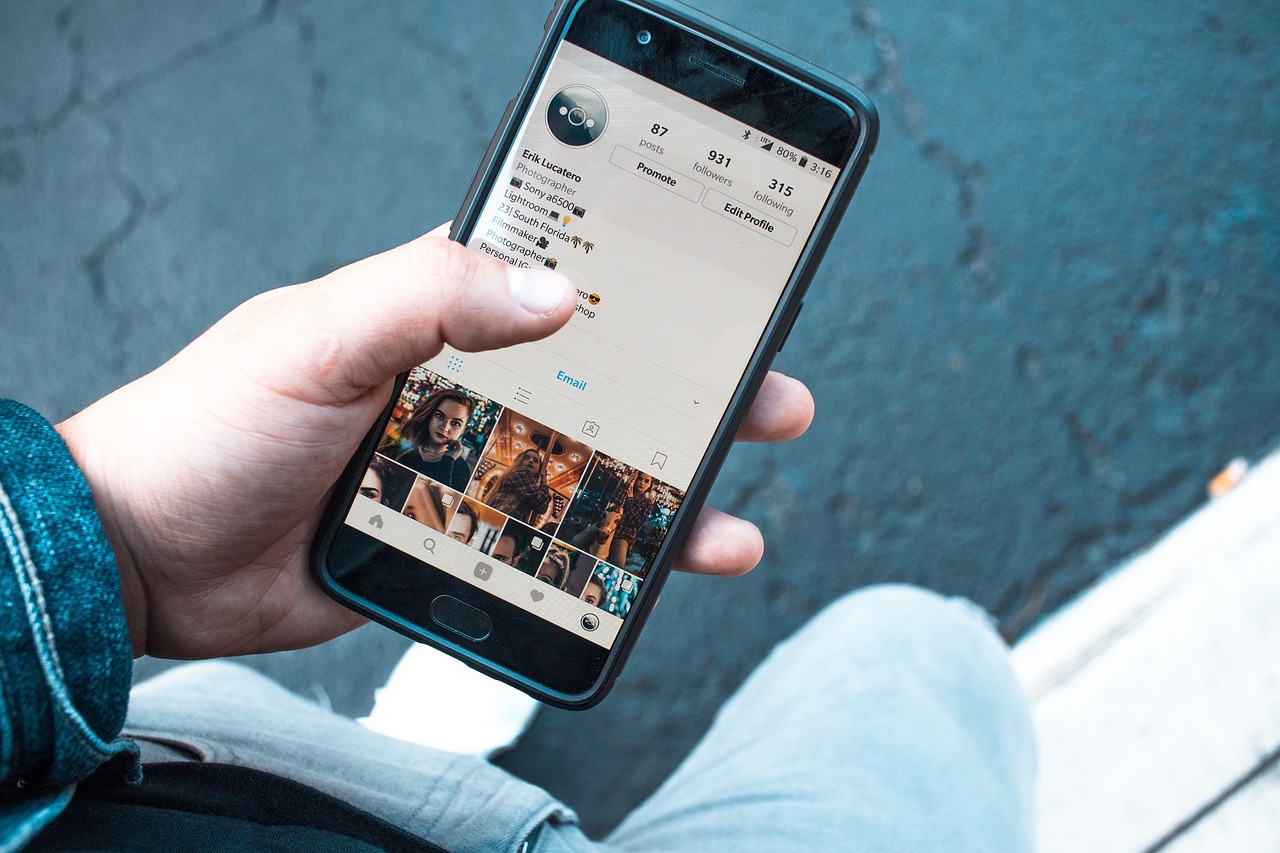 2018: How Companies and Consumers Are Using Social Media [Infographic]
TribeLocal developed an in-depth survey that produced a wealth of research regarding how companies and consumers are utilizing social media as it relates to brands. The questionnaire for the company focused on few factors that they were able to figure out using various studies. Read about their findings at:MarTech.

Source MarTech.
Based in Rochester, New York, Netsville is an Internet Property Management company specializing in managing the Digital Marketing, Technical, and Business Solutions for our customers since 1994. For more information, please click here.