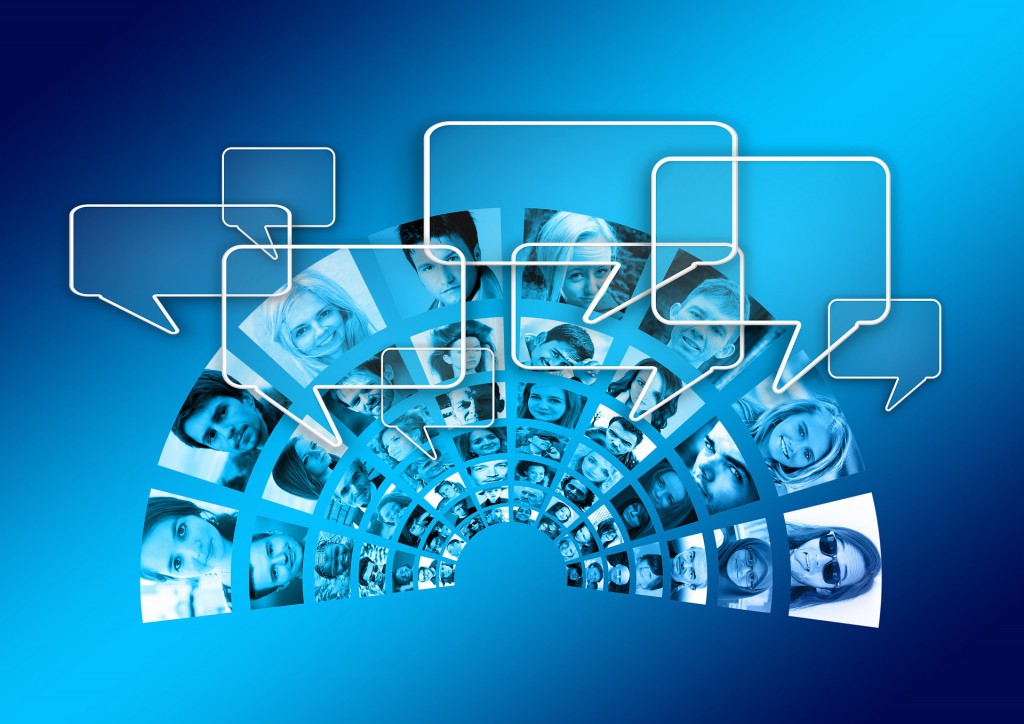 Skype to Add Group Video Calling Feature on Mobile Devices
With its tenth anniversary, Skype is marking the occasion by introducing a new feature – Group Video Calling for mobile platforms. According to the Skype blog, "To celebrate 10 years of video calling, get ready to welcome group video calling on Android, iPhone, iPad and Windows 10 Mobile – everywhere, completely free. We'll be rolling out this new feature to our hundreds of millions of mobile users in the coming weeks…"
Although some of its competitors, such as Google Hangouts, already provide the feature, details are still sparse about Skyp's take and how it will compare or innovate in this particular field. Either way, it's a positive step for the service even if its arguably belated. A release date has yet to be announced but Skype assures that it will be coming soon and is offering pre-registration for the feature on their website.
Additionally, Skype released a fun graphic marking their ten year achievements:
Based in Rochester, New York, Netsville is an Internet Property Management company specializing in managing the Digital Marketing, Technical, and Business Solutions for our customers since 1994. For more information, please click here.