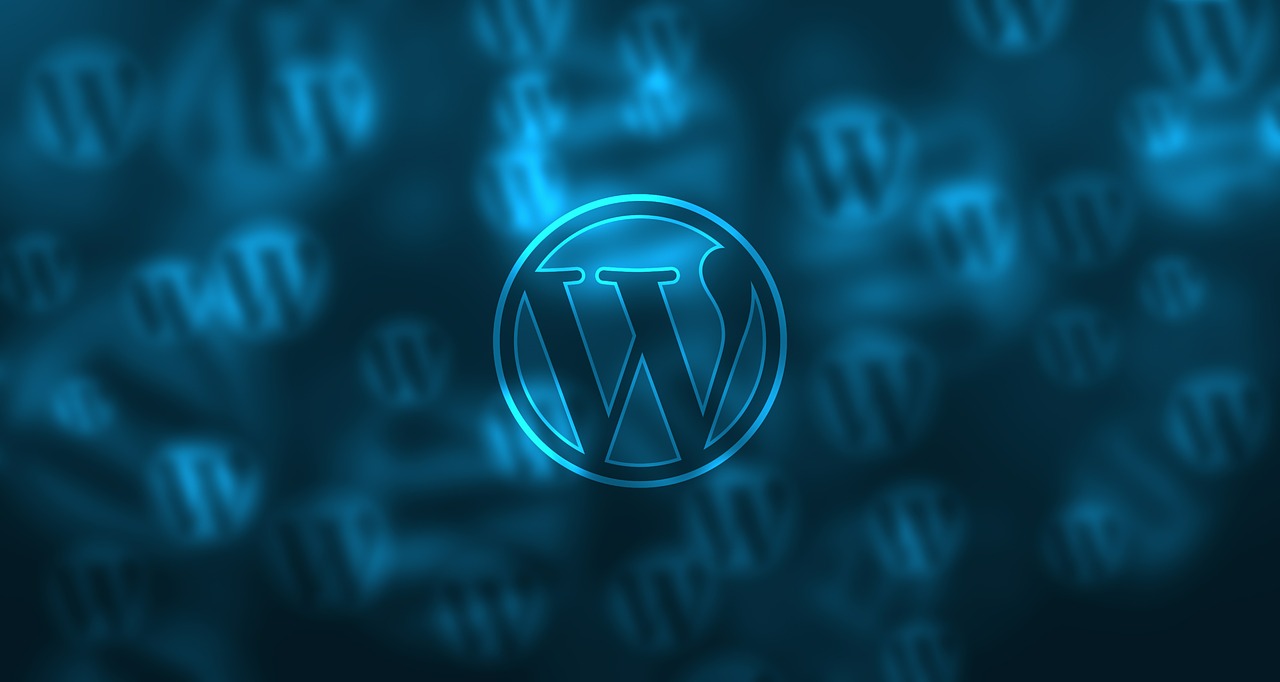 What is WordPress? [VIDEO]
WordPress has become one of the best resources for website and blog productions online, providing a streamlined content management system with varying levels of applicability. At Netsville, we often set up WordPress accounts for our clients giving them control of their content while providing more advanced support for customization, plugin integration, and design. As a quick overview, WP101 has provided a great video introducing WordPress, its features, and capability, demystifying many of the elements that can, at first glance, be overwhelming to many.
Source: WP101
Based in Rochester, New York, Netsville is an Internet Property Management company specializing in managing the Digital Marketing, Technical, and Business Solutions for our customers since 1994. For more information, please click here.