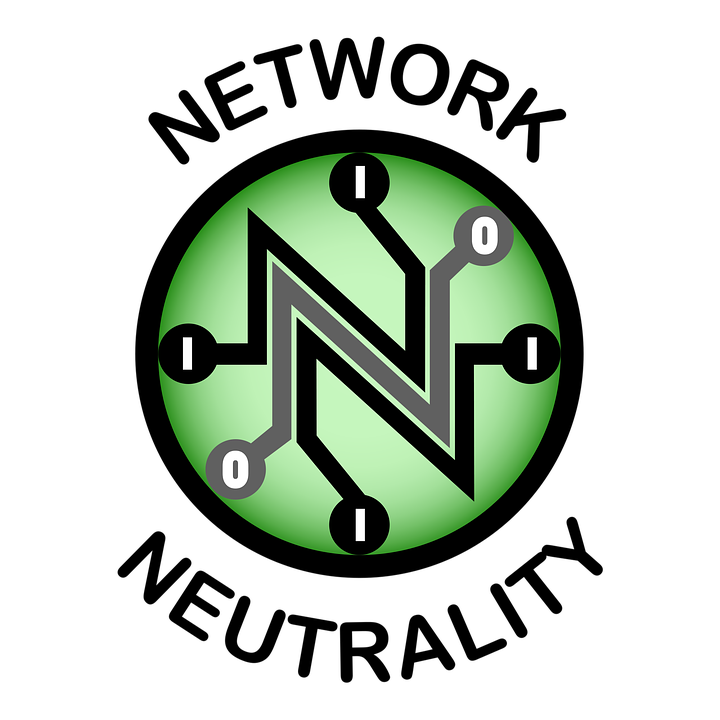 New California Bill Restores Strong Net Neutrality Policies
Last month, a California Assembly committee voted to remove key protections from a state-level net neutrality bill. Critics said the changes opened loopholes that would allow broadband providers to throttle some applications or charge websites or services for "fast lane" access on their networks. Now those key protections are coming back.
Read more at Wired
Based in Rochester, New York, Netsville is an Internet Property Management company specializing in managing the Digital Marketing, Technical, and Business Solutions for our customers since 1994. For more information, please click here.