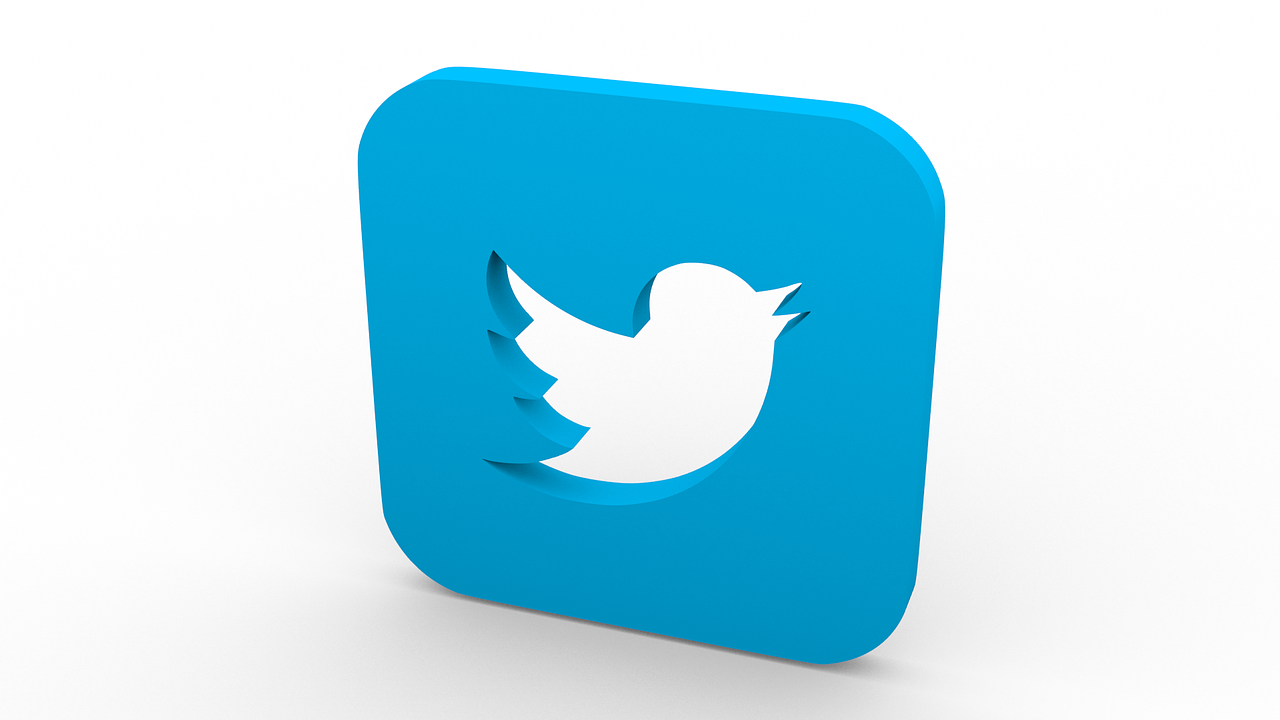 Twitter now removing 214% more spammy accounts YoY as it ramps up efforts against bad actors
Earlier this year, Twitter CEO Jack Dorsey, along with three other executives who head up the company's product and security teams, hosted a 45-minute live Q&A with users. During the livestream, Dorsey said Twitter's primary goal was improving the health of the platform. According to Twitter's latest transparency numbers, the work they've put toward security measures and reducing the amount of content from bad actors is paying off.
Read more at MarketingLand.