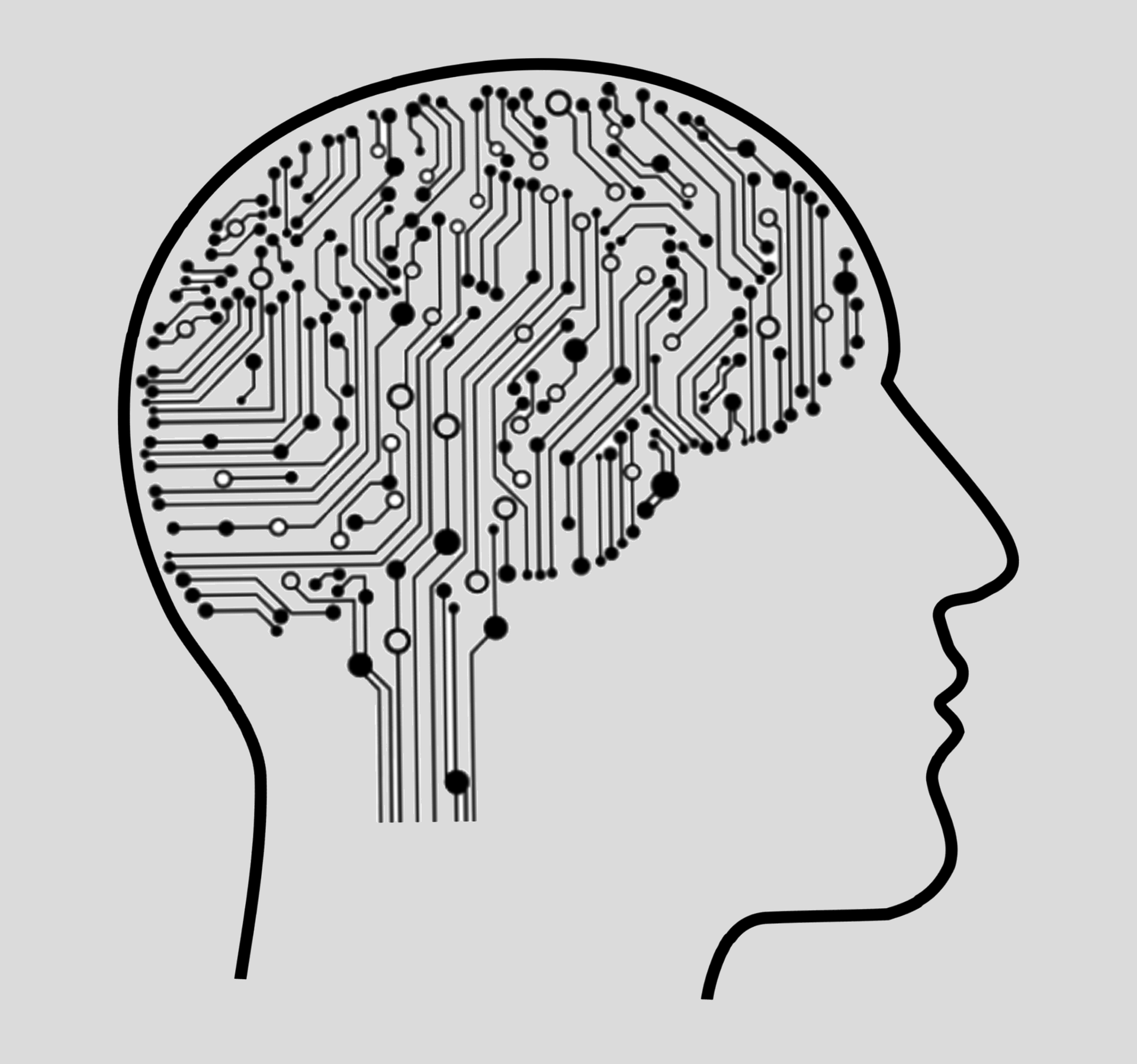 AI and ML Trends and Predictions for 2018 and More [INFOGRAPHIC]
Artificial Intelligence and Machine Learning are technologies that will soon be revolutionizing the way humans interact with technology. AI and ML currently are working all around you, from things as small as spam filters on e-mail to piloting commercial aircraft. As technology improves the ability and availability of Artificial Intelligence and Machine Learning will improve as well, meaning that AI and ML will be influencing everyone's lives even more. Here are a few projected AI and ML trends from Rick's Cloud.

Source Rick's Cloud.
Based in Rochester, New York, Netsville is an Internet Property Management company specializing in managing the Digital Marketing, Technical, and Business Solutions for our customers since 1994. For more information, please click here.