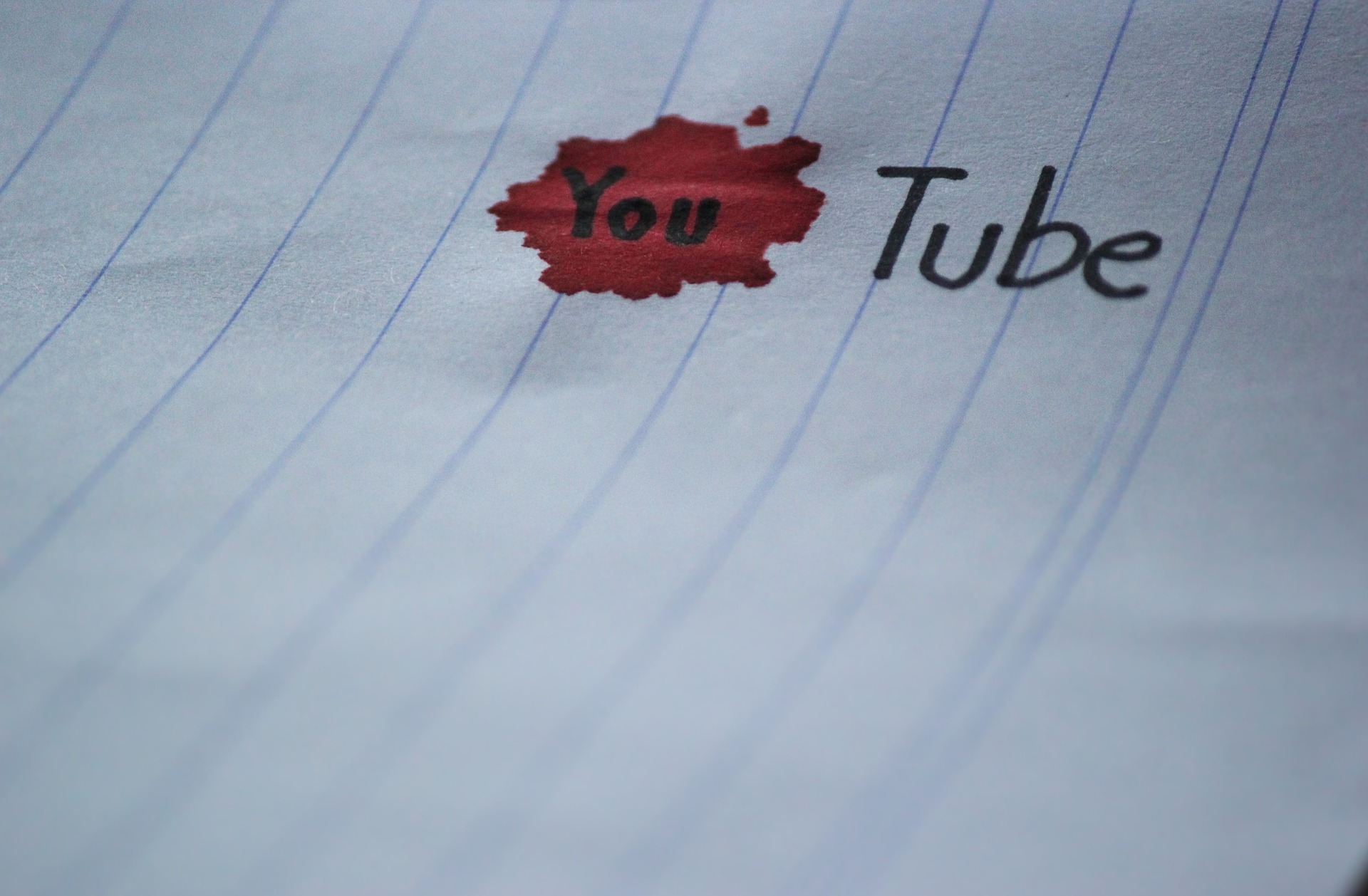 YouTube Video vs Facebook Video [INFOGRAPHIC]
YouTube has long held the title as the video platform on the web but in the world of video marketing, it may not always be the single best option. With Facebook Video on the rise, it has offered another opportunity to get your message across but which is better? Natcom Global has released an infographic exploring the two platforms, highlighting the significant advantages and disadvantages between the two with some particularly surprising results.
Source: Natcom
Based in Rochester, New York, Netsville is an Internet Property Management company specializing in managing the Digital Marketing, Technical, and Business Solutions for our customers since 1994. For more information, please click here.