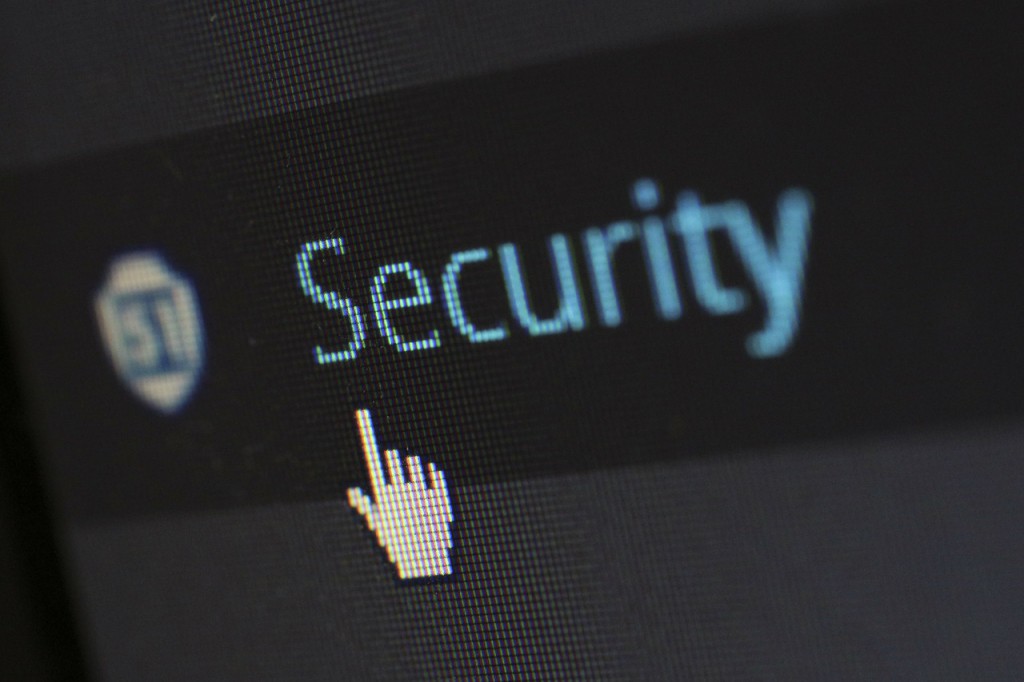 4 Ways to Secure the Internet of Things [INFOGRAPHIC]
The Internet of Things, or devices such as smartphones, smart watches, televisions, and even automobiles that have the ability to connect to other devices, has led us to more inter-connectivity and convenience in our lives, eliminating time-killing hassles and paving the way to increased productivity from our daily technology. However, like most modern innovations (especially anything involving the Internet), these same conveniences also leave us vulnerable to attack. Avnet.com has put together an informative graphic detailing four ways to ensure security for these connections.
Source: Avnet.com
Based in Rochester, New York, Netsville is an Internet Property Management company specializing in managing the Digital Marketing, Technical, and Business Solutions for our customers since 1994. For more information, please click here.